Welcome To Better Menopause Club!
 Home of 'Tess On Menopause' Cartoon Series
Follow 'Tess On Menopause' on:
Week commencing 2 March 2020
Join Tess on your favourite podcast channel. Tess on Menopause is a weekly podcast talking about all things menopause.
Welcome to  Better Menopause Club! It's about time we had a place to hang out during menopause. A place where we can learn and enjoy online courses for menopause management, bladder retraining and control, health, exercise and dietary solutions to put us back in charge of our menopause journey. Have a look around the site to see what's on offer, some info is protected for members only so to retrieve this valuable training and information, click to join Better Menopause Club today. It's free.
Improving Menopausal Symptoms Naturally
This 65 page ebook is a great way to start your turnaround. Full of great training with techniques that work and simple step by step guidance and support.
An Invitation To Join Our Facebook Group
Better Menopause Club – a closed Facebook group so you're free to share your experiences and receive useful information from Tess and get to know some of our members. We are a friendly lot so you'll be warmly welcomed  when you are accepted into the group.
Learn More About Bladder Training
Just want to say the content of your course is outstanding.
You have inspired me to continue positive changes. Really loving the info you've put here Tess.
I've just finished the module on faith - very powerful and thought provoking.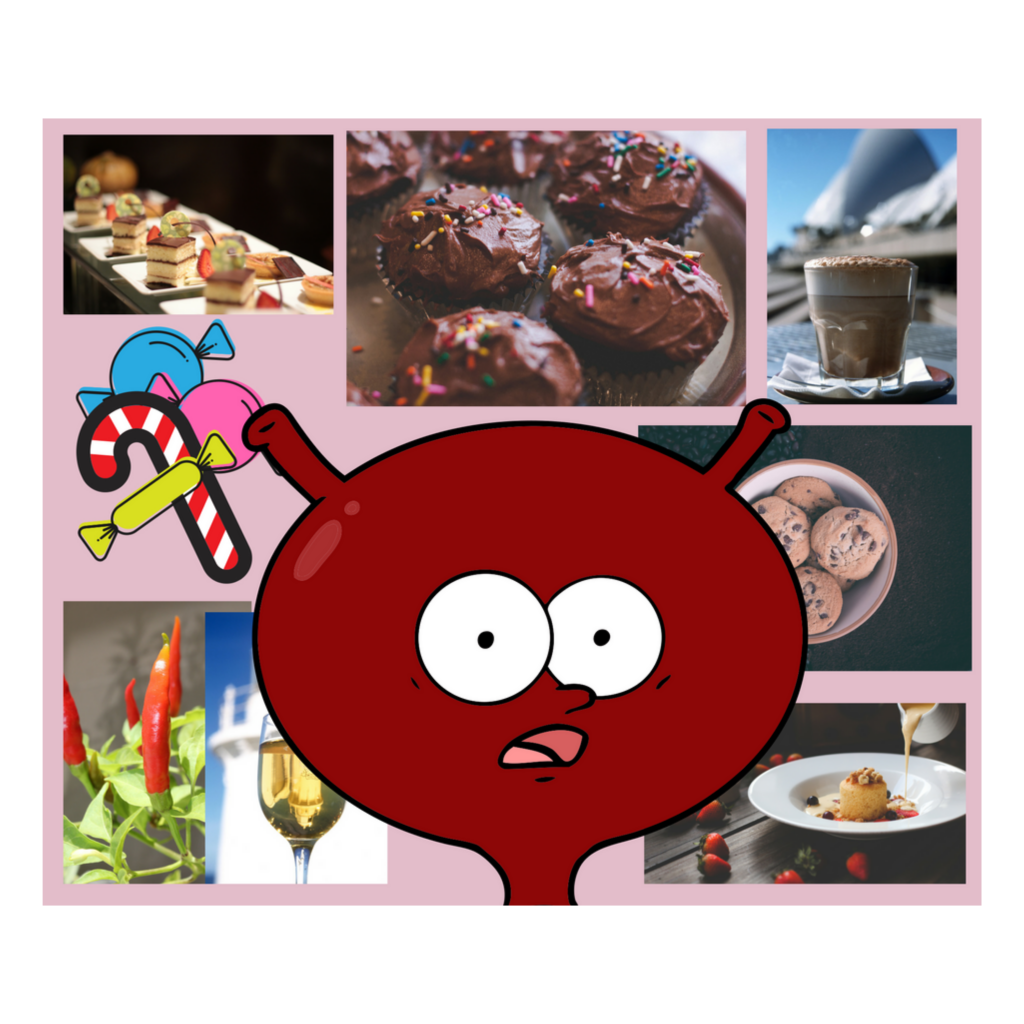 When we realise that we're in control of our bodies life takes on a new meaning. With most types of incontinence, bladder control can be improved naturally, through diet and habits.
It's one of the most useful things we can do – check out what's going into and onto our bodies, then switch to as natural as possible. Our mini courses help with this and are included in the membership.
We can do ourselves a huge favour by researching and investigating what we're experiencing, what we've been told, and then make up our own minds about the direction we will take. If you're under medication then please don't do anything drastic about stopping it until you have discussed this with your health professional. All prescribed medication requires a withdrawal protocol.
During menopause, with all the physical and hormonal/chemical changes taking place, urinary incontinence problems can be caused by something in our diet.
When we stop trusting everything we're told and start testing, we take back the power in our lives. Power to improve our health, our bladder strength and our overall menopause experience.
Change The Way You Treat Your Bladder With This $7 eBook!
Struggling with bladder control? It might surprise you to discover that a lot of the bladder control issues we experience during menopause took a while to happen!  I have learnt the hard way that it takes years of poor dietary choices – and there's no finger-pointing here. There are all sorts of reasons why we find ourselves in poor health but one of them is stress and lack of time. It's just easier to buy processed and ready-made food when you are working 11 hour days. That's what I did.
It took me years to claw back my good health and the need to stop and assess why I was experiencing urinary incontinence and now it is awesome to be able to share what I have discovered with you, so you don't have to spend years trying to figure it all out.
So, the balance has now returned to my life – and I am centre stage of the nurturing and caring. The amazing thing is I have more love and care to give than ever!
What about you? When was the last time you took a good look at: your diet, exercise, stress levels, work and your friends list – you may have to shorten that and get rid of the negative nellies- you know those people who drain you and almost never give anything back, medications – research what they do and their side effects,lack of 'you' time. Urinary incontinence is a very clear signal to you that something is wrong with your overall health. Only you can figure out what that is, and this book 'Take Back Your Bladder Control' can help you do that.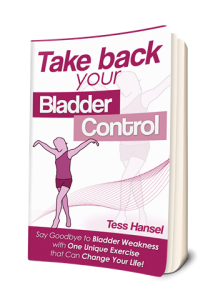 bladder control
So, when was your first 'oops' moment? Was it lifting up your beautiful bundle of joy or was it leaning over to pick out your
Read More »